Name : Lirin Albion
Nickname:Lighting Eagle, Queen of Lightning
Gender : Female
Age :22
Appearance :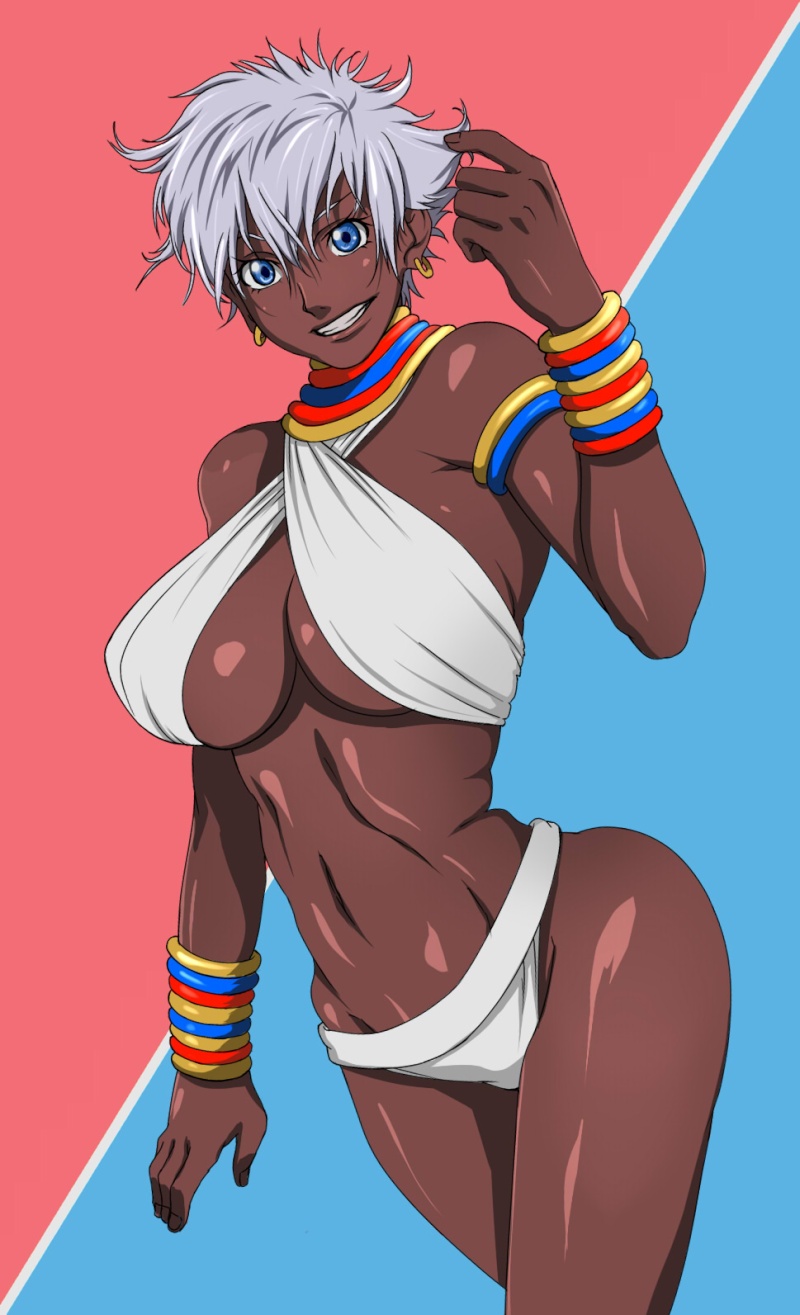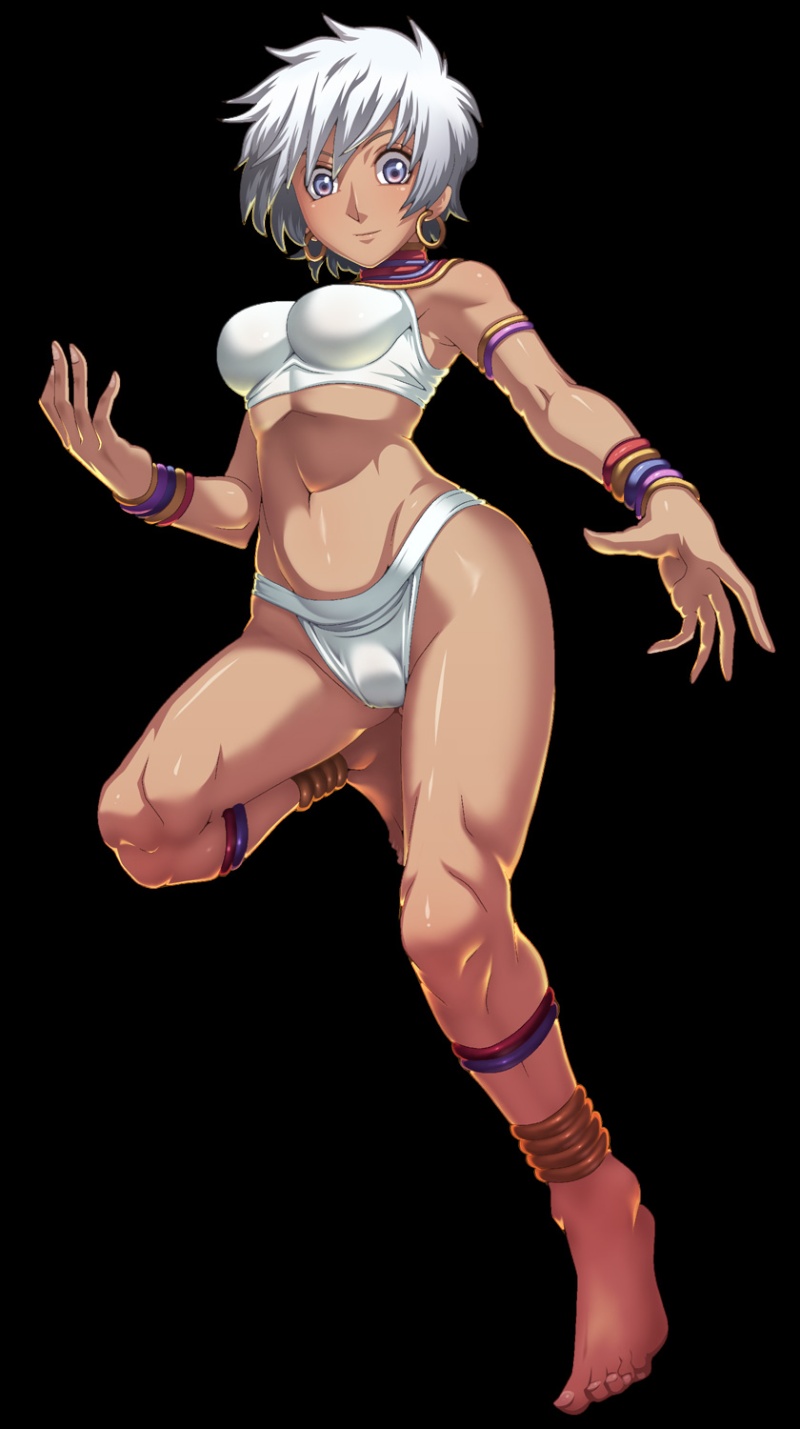 Personality :Lirin is a sweet and kind girl probably one of the sweetest girls anybody will ever meet in their life. Lirin is just full of energy and life she can light up a whole room with her personality, even so Lirin isn't if not a air head at time she can easily let her mind just fly away from her. She is not but respectful because of her sense of respect Lirin is the right hand of the Raikage she is very trustworthy and very loyal something most ninjas can learn from.
History :Lirin is a ninja who was kidnap from her home time after that her history is in the dark most people don't know only her and the Raikage.
Clan:None
Ninja Village:Kumogakure
Rank:Anbu
Number of mission taken:Unknown
Number of mission finished:Unknown
S rank missions:Unknown
A rank missions:Unknown
B rank missions:Unknown
C rank missions:Unknown
D rank missions:Unknown
Weapon Name:none
Weapon Looks:
Weapon Command :none
Race:Human
StrenghtsLirin has the instinct of a lion,eagle and bear as such she treats every battle as if she was hunting her prey, this makes Lirin not only very smart but a very good tracker because of this "instinct" she has Lirin is able to follow and track the movements of others just by using her "instinct", being one of the most agile ninjas in the village Lirin is able to twist,turn,bend and move in any type of way this makes it possible for her to dodge most of any attack, like all Kumogakure ninja Lirin takes pride in her speed by using her lighting element Lirin is able to jump miles away with her speed making it able for to go almost anywhere. Lirin most noticeable skill would be her Taijustu by using lightning element and her agile movements Lirin is a warrior who is to be fear with when it comes to Taijustu the amount of damage she can do with a punch is enough to break right through A lightning armor.
Element:Lightning
Fighting stlye:Taijustu.
Other Things:Lirin loves animals