Name:
Clementine Kruczynski
Nickname:
None at the moment.
Gender:
Female
Age:
19
Appearance: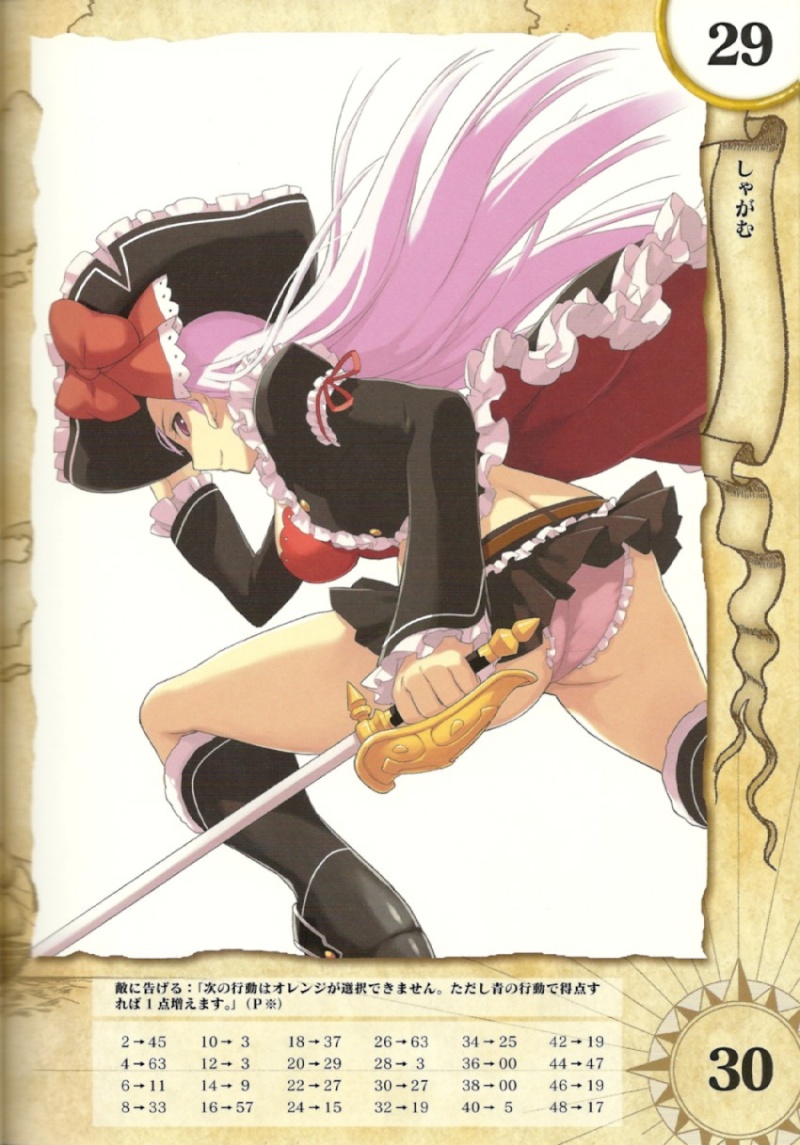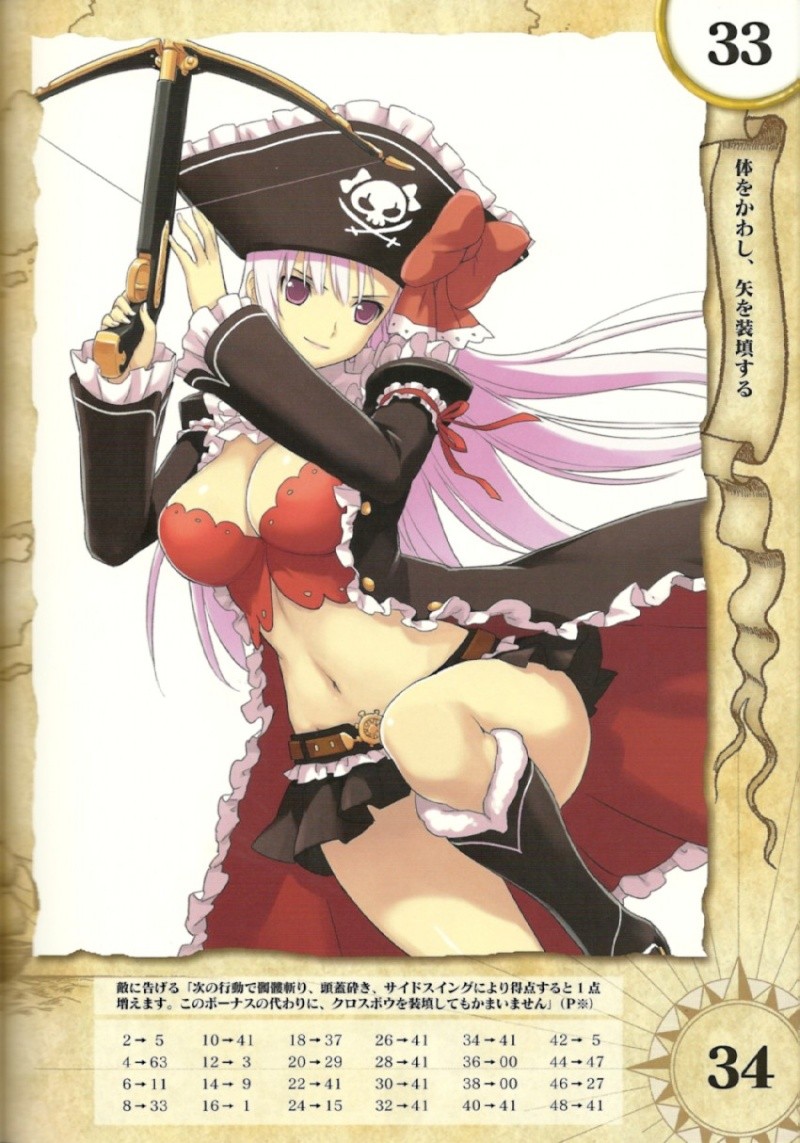 Personality:
Clementine is the type of person who can be very impulsive at times, acting before she thinks. This often causes her to get into trouble with her friends and her boss. Clementine is the type of girl who believes that work is the answer to many things. Even though she doesn't always work herself, it is often said she works wonderfully when she feels like it. Clementine is a leader, and as a leader she knows how to take responsibility for her actions and the actions of the others that work for her. Most importantly, she knows how to find her way out of a situation when she doesn't like it.
History:
Clementine was raised in a household which was always full of fighting and screaming. She ran away at a young age because of the problems that went on in her house, from seeing her family beat, yelled at sometimes, and raped. The young girl was now living on the streets. She had to find her own ways to supply herself with food and a place to sleep. Most of the time, she would take a box and sleep in an old building. She would get food by stealing bread or buying it if she had money. Clementine was always on the streets. She became known as the street pirate because she would hold a knife to people for money or for food just to make her way. After about four days of successfully robbing people, a navy officer came to take her away. While she didn't want to go with him, she had no choice because she didn't have a real means of living. When she arrived at the navy base, she went through the normal training, but what they found was the shocking part. She had Haki and a high level one at that. Clementine was given special training after this to master her Haki and use it against pirates and anyone else who would cause harm to the innocent people. Soon, Clementine went through the ranks and went through them very fast, catching well-known pirates and bringing them to justice. At the age of fourteen, she became the first ever Admiral for her age, and ever since then she has been one.
Height:
5'8
Weight:
155
Navy Rank:
Admiral
Do you have Haki?
Yes.
Weapon Name:
Skull King and Trish
Weapon Looks:
Weapon Abilities:
For her first weapon, she has the Skull King. With this sword she has the power to raise skulls to attack others that creates blasts of energy. Her Pistol-Trish is basically a gun that is used to shoot holes in demons. The bullets are made out of a special diamond ki energy. When she has the time to use her raw power, she can make this gun level a mountain.
Strengths:
Clementine is a very skilled close-combat fighter. Being able to fight with her fists and still use her sword at the same time, she can watch her back at all times even when outnumbered, even if the poor soul is a person who is light on their feet. Her gun skills are one hundred to everything, she never misses a target never, no matter how far or how hard it may seem. Lastly when it comes to using Haki in battle, if nobody else she can use it without any problem and can use every form of it.
Weaknesses:
Cute boys, Taking naps, Clothes, A good book and anything that has something to do with beating a dirty pirate.
Fighting Skills:
Clementine is skilled in swordsmanship, but as an Admiral she has a Doriki of 8000. She is also a complete master of Rokushiki. This is just like the CP9 member, Rob Lucci, but much better.