Name: Juvia Loxar
Alias: Juvia of the Great Sea,Juvia of the Deep
Gender: Female
Age: 17
Birthday: Uknown
Appearance:
Height: Uknown
Weight: Uknown
Sexuality: Straight,
Personality: When first introduced, she displayed an emotionless face and seemed more secluded from everyone including members of the Phantom Lord Guild. After she meets Gray Fullbuster, she quickly blushes and started to act more like a school girl. She often jumps to strange conclusions such as misinterpreting Gray saying having a heated battle as heated grappling or believing Lisanna teamed up with her just because she was after Gray as well.
She at first hated Lucy Heartfilia, due to a misunderstanding where she thought Lucy was Gray's girlfriend. However, they manage to become friends when they fought together and seems to have forgotten the grudge. Though she still thinks Lucy and other females are after Gray, and plays pranks such as giving her hot chili soup instead of tea.
After leaving Phantom Lord and joining Fairy Tail she quickly loved the warm atmosphere and for being closer to Gray. She is often seen next to Gray when ever they have free time and she tries whatever she can to impress him.
Her relationship with Fairy Tail, seems to be the fairly normal. When she entered Fairy Tail, she isn't feared or hated for her past relationship with Phantom and tends to have a good relationship with the other major female members.
Juvia tends to refer to herself in third person, and during the Phantom Lord arc, would often say "drip, drip, drop" due to the rain she brought with her.
She is also shy about her body, as she didn't like to shower with other girls.
Relationships: If your character is some how connected to another character. Tell us about it.If not, leave blank. If your character has more then one relationship you should right them like this
Respect- 0100
Friendship - 0/100
Attraction - 0/100
Trust - 0/100
Status - (like friend.rival,lover)
Info - (Tell how you met them or)
GUILD
Guild Name:Fairy Tail
Guild Tattoo: above her left thigh
Rank: S
MAGIC AND ABILITIES
Name Magic: Water Magic,Water Make
Magic: Juvia is a user of water magic, her magic seems to pertain to water as she is able to control rain and other large bodies of water. In addition, her body has the ability to turn into water, leaving her intact and able to reform herself after taking damage. When she becomes angry she gains the ability to control hot water. Her magic is quite strong, as she was once the second strongest in the Element 4 and her status as a potential S-class mage.
Water-Make:a form of Molding Magic that lets Juvia create, or at the very least manipulate existing water. The scope of usage is not limited to just pure water, but also to things that contain it in large quantities, such as blood
Magic Seal: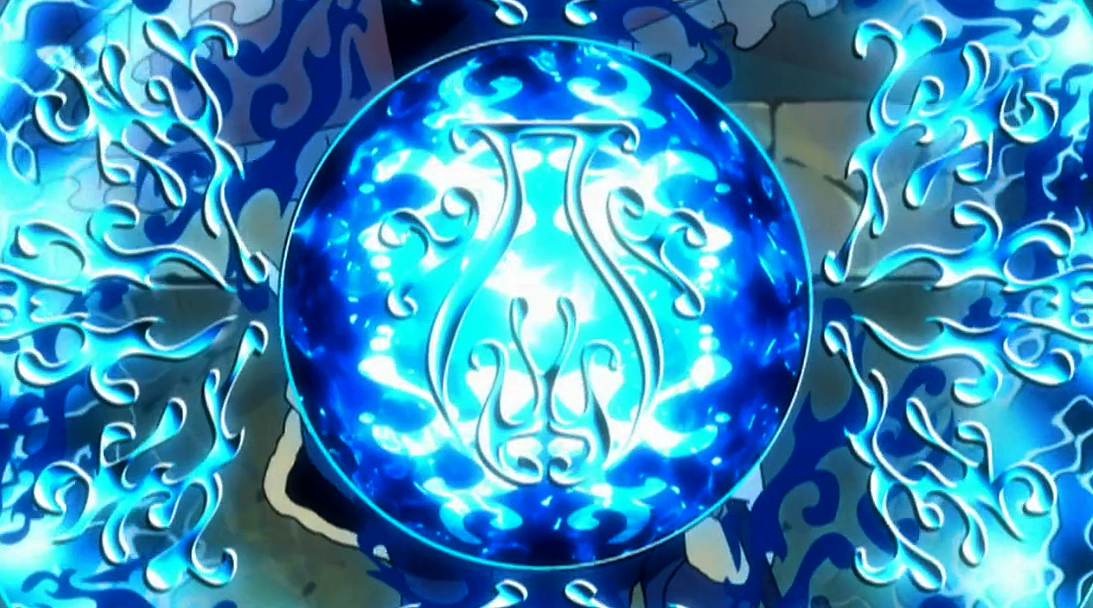 BACKGROUND
History: Juvia made up 1/4th of the Phantom Lord's elite group: Element 4. As a child, she was constantly shunned because of the rain that accompanied her.Juvia falls in love with Gray, and due to a misunderstanding, viewed Lucy Heartfilia as her rival in love. Lately, she and Lucy have become friends and apparently Juvia buried her grudge against Lucy.
Not much is known about Juvia's history, only that she was very unhappy due to boys not liking her because of her rain magic. When she joins Fairy Tail, she moves into Fairy Hills and has, as Lucy put it, the most normal room. She also was in a relationship with Bora at one point in her life, though they broke up because she brought rain whenever they were out.